With us, your journey will never be the same
PROFILE
OUR PROFILE
The journey to design travel experience started in 2006 with compact but dynamic team as an outbound trip planner. Our initial destinations were mostly to Europe.
Today, VIVA A LA CARTE is keen to help discerning travelers plan their tailored-made offbeat trips around the globe!
Passion to elevate an ordinary trip to the most memorable moment is our utter objective.
We do believe, the passion is the energy that drives our business.
OUR PHILOSOPHY
"The place you visit, the people you meet and most importantly, who you travel with."
At VIVA A LA CARTE, we uniquely design your trip, cater to your individual needs to create the travel experiences of a lifetime.
We connect you to your dream destinations by our passion and expertise.
Shall we design the meaningful journey for you



WHAT WE DO
We professionally provide,
one-Stop Service for your Journey
Trip Designer
Travel Consultant
Insurance
Air Ticket
Cruise
Visa


Map-home
WHAT'S NEXT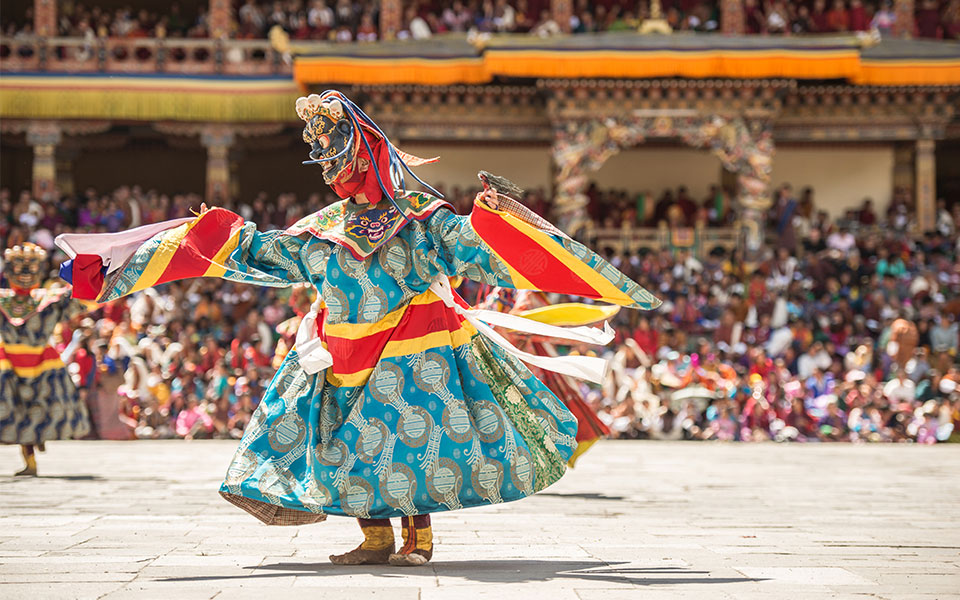 Feel the strong emphasis which is laid on the preservation of Bhutan's living unique culture as its cultural diversity and richness are profound.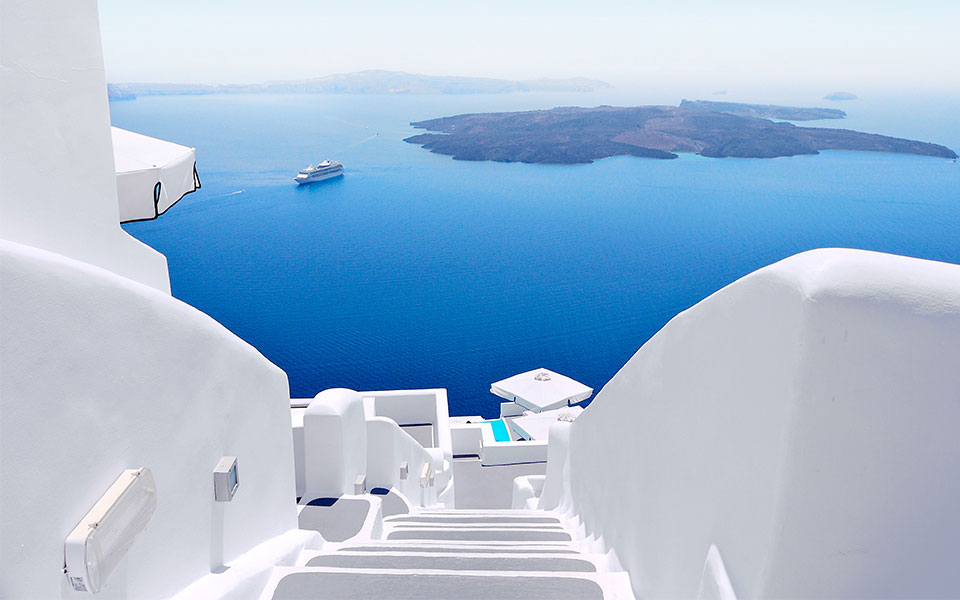 The most sought after place for the World's romantic destination, Santorini is considered to be the exquisitely clear water while perched on the rim of a massive Aegean Sea's Caldera.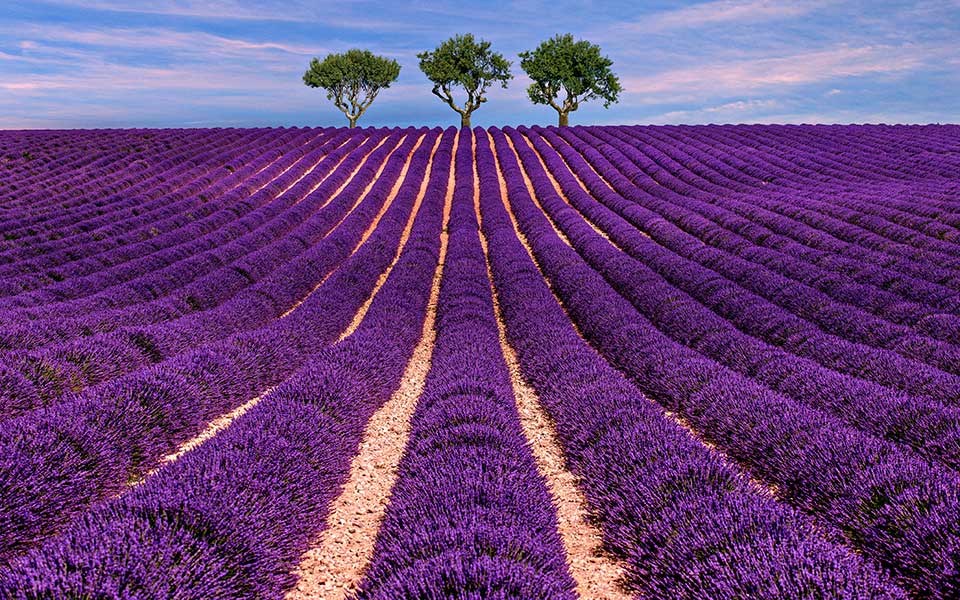 Fulfil the summer with field full of Lavender, an essence that nature can't live without. Let trot around on our signature topiaries.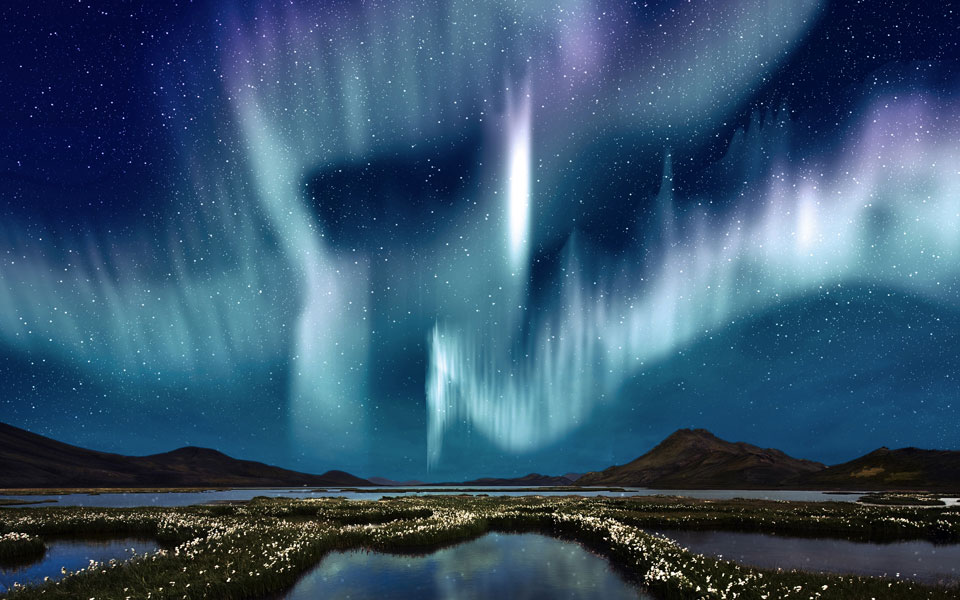 Experience the breathtaking winter in the homeland of Aurora Borealis underneath our crafted hospitality throughout your journey.
PORTFOLIO

PORTFOLIO